Text Title
Add some nice text here.
Text Title
Add some nice text here.
Front Title
This is front side content.
Back Title
This is back side content.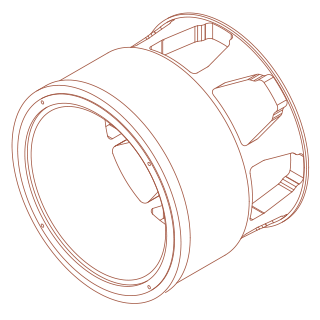 OIL AND GAS
Our expertise and know-how in the manufacturing of crucial and essential components and parts such as valves, actuators, cylinder tubes, stems, trim parts, liners, plugs etc., have helped us in serving the petroleum industry by supplying accuracy to design and purpose.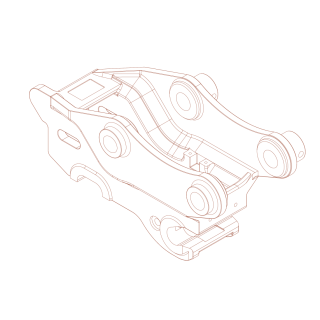 EXCAVATION AND MINING MACHINERY
Expertise supply of highly precise components for heavy equipment that caters to mining, quarry, stone crushers, rigs, hydraulic cylinders, valve blocks, conveyors require accuracy and functionality, which we deliver in all our industrial projects.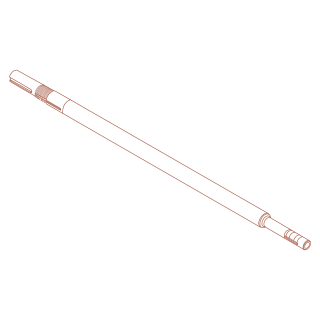 MOTOR SHAFTS
Geco specializes in engineering a wide array of precision shafts for motor and pump industries through a superior series of CNC turn mill machines and cylindrical grinding machines.